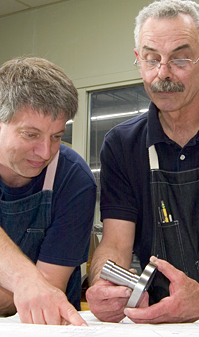 Founded in 1957, Mechanical Specialties Company has been providing prototype machining services since it's inception. Based on the integrity and commitment to excellence of the founding owners, MSC occupies a 7500 square foot clean, modern facility in Binghamton, New York, where we have state-of-the-art equipment, experienced personnel, and computerized business systems to help serve your needs.
The MSC workflow utilizes Lean manufacturing technology, which is based around work centers to provide better coordinated service for our clients.
President Gene Mazza joined Mechanical Specialties Co. in 1970, and after 33 years as shop foreman, purchased the controlling shares of the company in 2003 to create the company as it lives today. Gene had a vision to create more custom services for clients who demand the highest degree of accuracy and quality in their machined products.
Our clients range from local and regional entrepreneurs, to light industrial companies, to large aerospace manufacturing companies throughout the country. Our medical tooling customers have given us the opportunity to work throughout the country as well as abroad. From small to large, all our clients receive the highest quality service, on-time, and at an excellent value.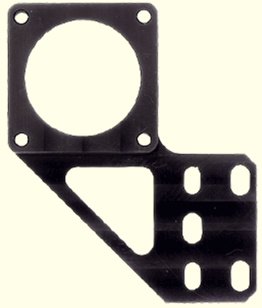 For over 50 years, Mechanical Specialties has brought the engineering and fabrication of precision parts and assemblies to national and international industries.
Through our extensive in-house capabilities, we can assure you of:
Quality - We are fully equipped to consistently provide you with 100% acceptance rates.
Timely delivery - In many instances we are able to manufacture parts overnight.
Flexibility - When necessary, we will arrange to ship your order by the fastest available means.