Welcome to Mechanical Specialties, experts at fine prototype machining since 1957. For over 50 years, Mechanical Specialties has brought the engineering and fabrication of precision parts and assemblies to national and international industries.
Our Machining Capabilities
MSC specializes in a range of integrated services designed to fit a wide variety of industry applications.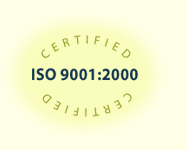 To find out more, please contact us directly at 607-723-1105, or
email us
.